Hoy es el cumpleaños de uno de los fundadores de Image Comics, trabajador incansable del comic mensual ochentero, lo más viejito que le encontré fue House of Mystery #292 de mayo de 1981 y Ghosts #104 de septiembre del mismo año
; también participó con una historia corta para Unexpected #222 de mayo de 1982 y Weird War Tales #113 de julio de ese mismo año.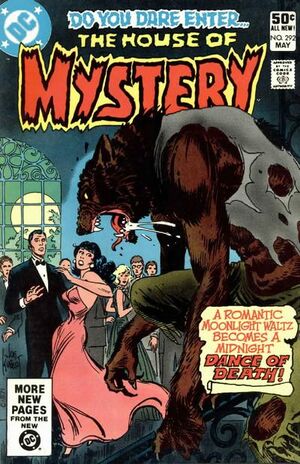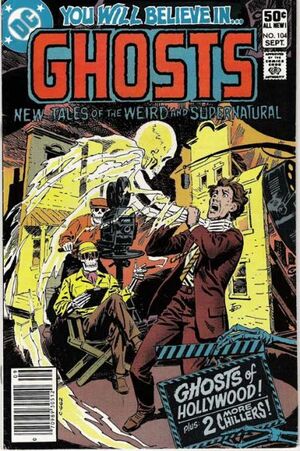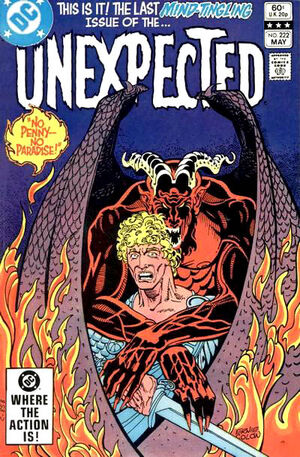 Después de trabajar en títulos como King Conan, Master of Kung Fu, What if?, Web of Spider-Man y X-Factor, se hizo de una gran reputación dibujando los X-Men en la época en la que un grupo de grandes dibujantes de Marvel que se irían a formar Image estaban en franca formación profesional.
Warp Special #2 de enero de 1984.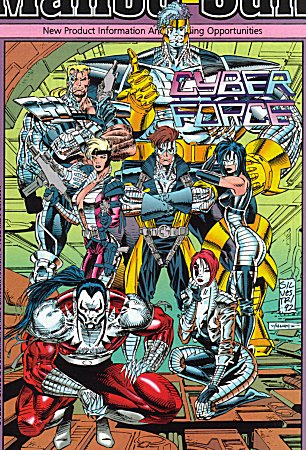 Marc Silvestri cumple 56 años el día de hoy y esperamos que cumpla muchos más y que siempre permanezca vigente en los comics con ese estilo que impuso una forma de trabajar y una estética especial en su amada Top Cow.